Compassion To Action - Partnering Churches & Ministries Gathering
Name: Compassion To Action - Partnering Churches & Ministries Gathering
Event Description:
Thanks again to all the local Churches, Ministries and Busines Leaders that partnered with us, so that Portland 2018 would have the impact God wanted it to have for our city, our region, our states, our nation & our world!
We have a passion to see souls saved and discipled! Our desire is to be a strength to the Church in the Northwest, to help train and equip the body to fulfill the Great Commission and to see those who come to Jesus become disciples that go and make disciples. We also believe that many evangelistic and discipleship ministries are being launched and unleashed out of Portland 2018 that will influence America.

Please join us as we gather together to pray and discover what the Holy Spirit has for us and how He wants us to keep the momentum going strong! Together, we are reaching millions for Christ!

Plan now to also join us for more Partnering Gatherings: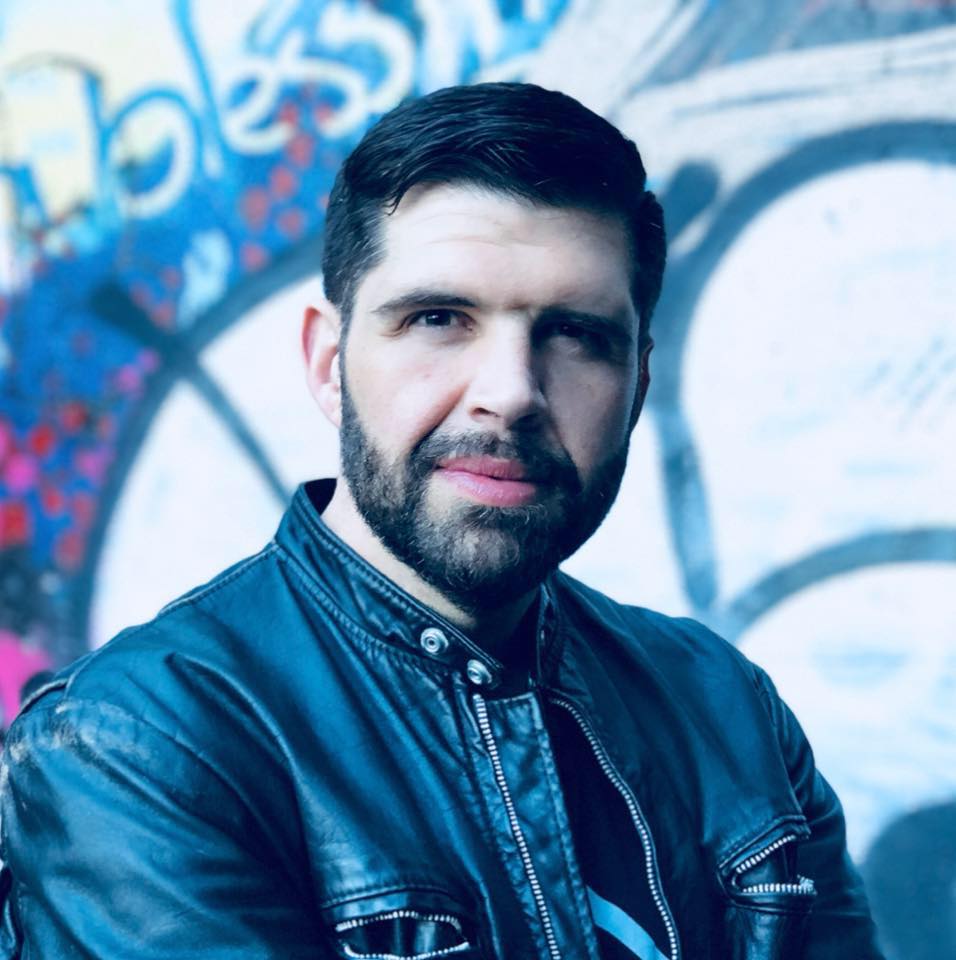 Chris Overstreet
AMERICA SHALL BE SAVED!!
In collaboration with the . . .
Location:
Westside Vineyard
5656 SW Humphrey Blvd
Portland, OR 97221